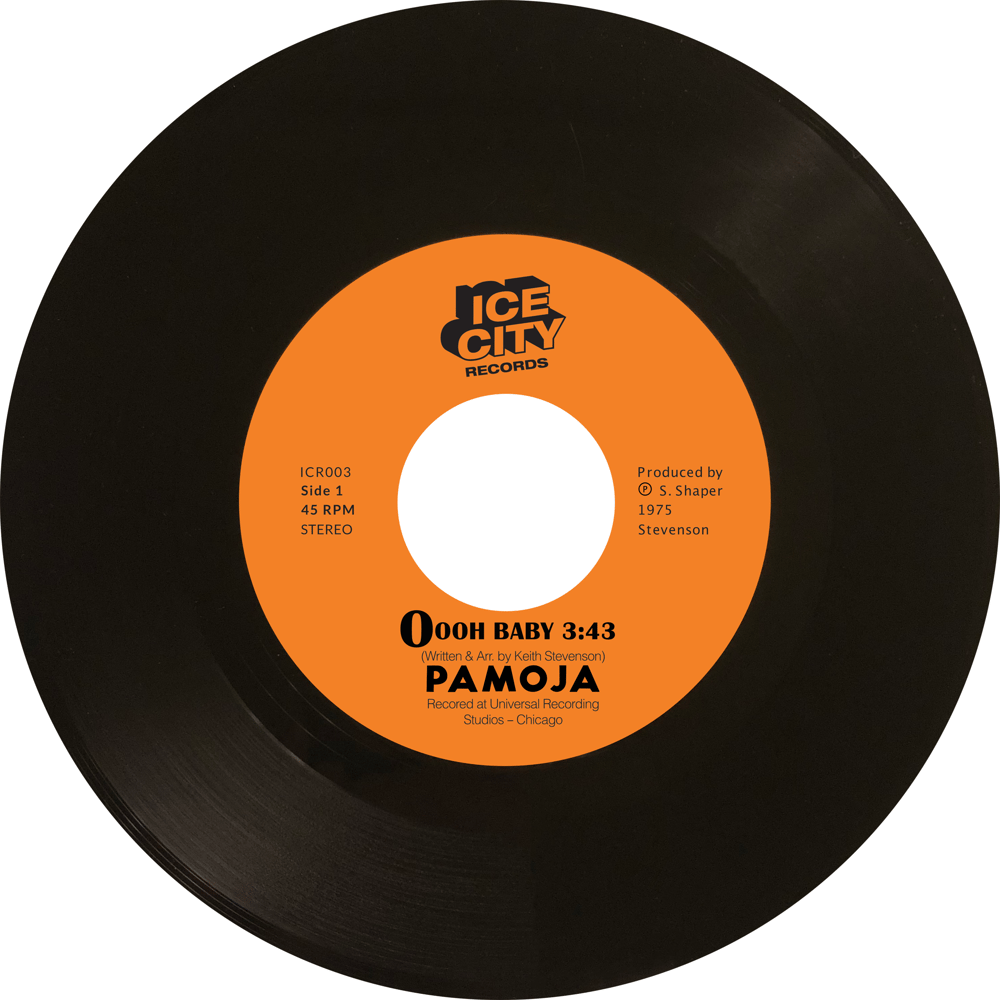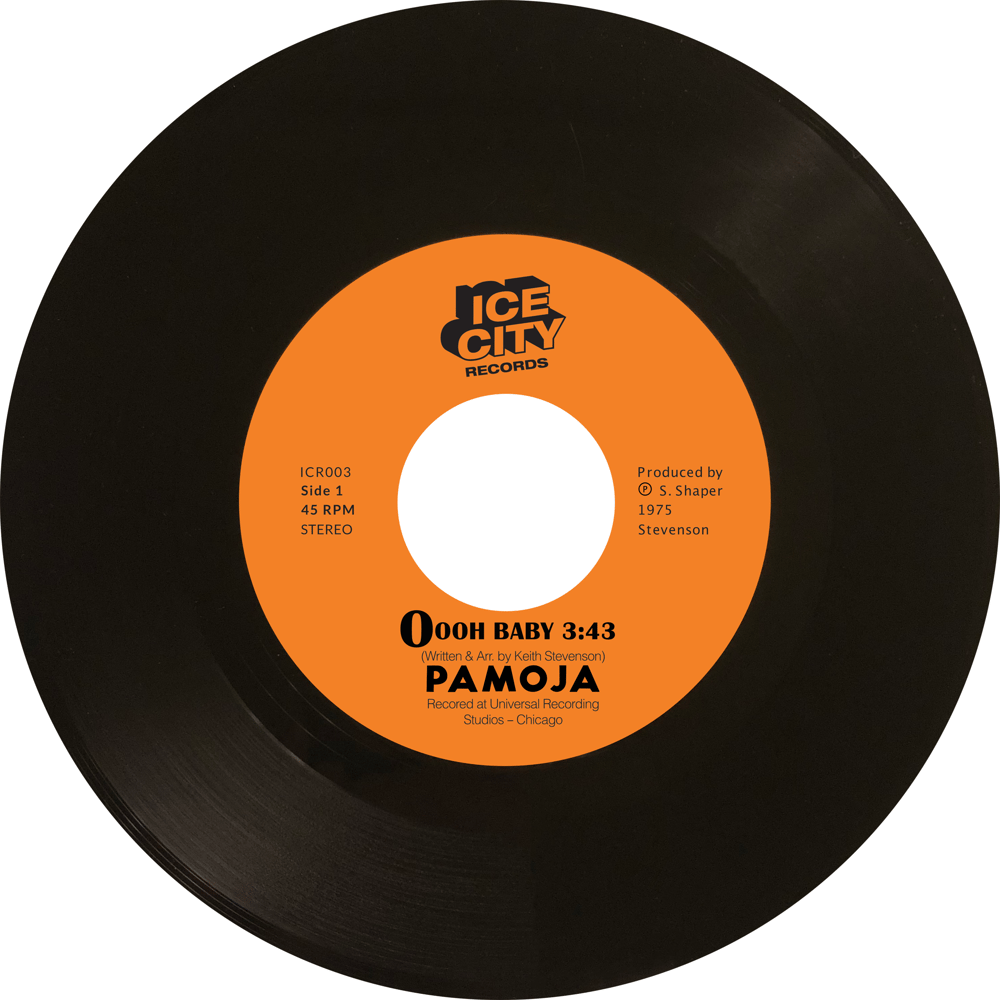 Pamoja - Oooh, Baby / Only The Lonely Know (ICR003)
€12.00 / Sold Out
First release of 2019 for Ice City and this one needs no special introduction. One of the ultimate "crossover" soul records - ever. Mid 70s Chicago masterpiece Pamoja written and produced by Keith Stevenson.
"Oooh, Baby" is an uptempo soul groover designated to light up any proper dancefloor. Due to its scarcity and overall demand, it has become a treasure hunt nightmare for cratediggers worldwide. Finally, the official reissue is here! And if that's not enough, flip the 45 over and go deep on the ballad "Only the Lonely Know", with the throbbing, shrill falsetto vocals from Keith himself.
Don't let the scalpers beat you to it, secure your copy before it's too late!
Listen:
A - Oooh, Baby
B - Only The Lonely Know
Distributed by Kudos Records.