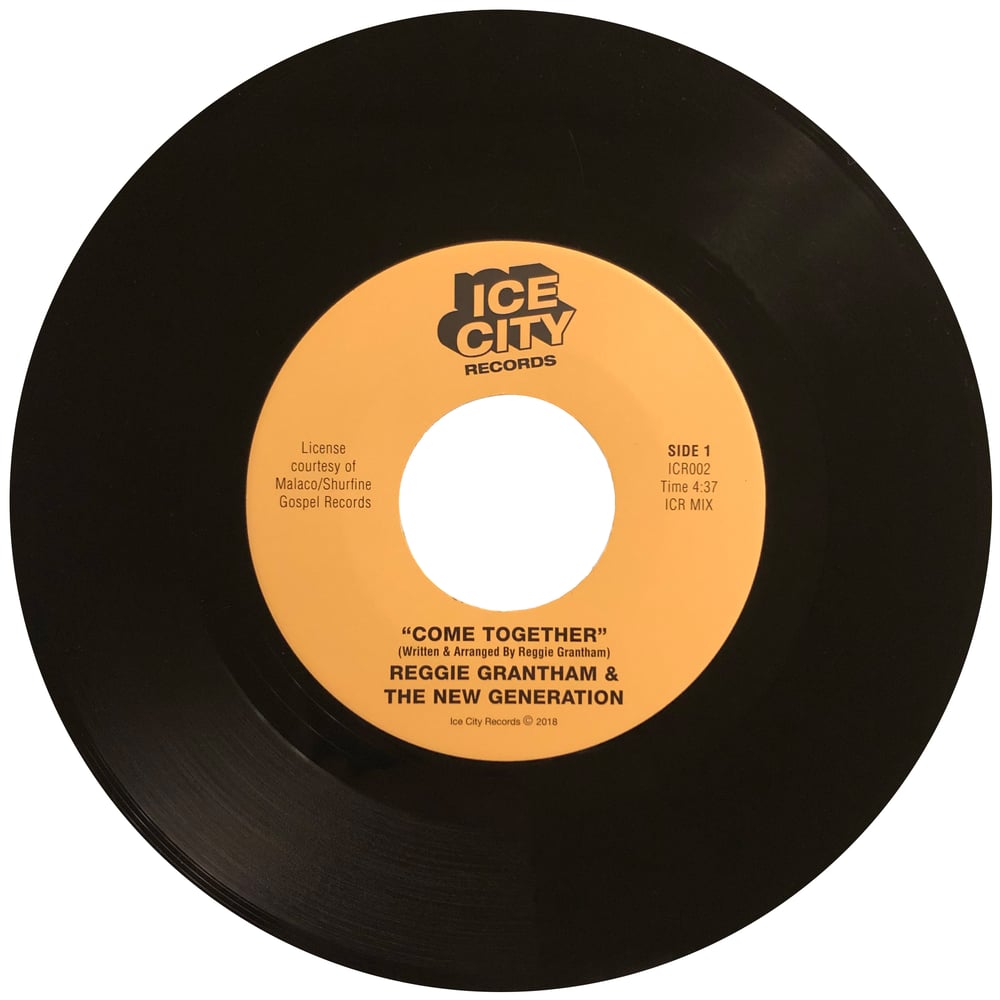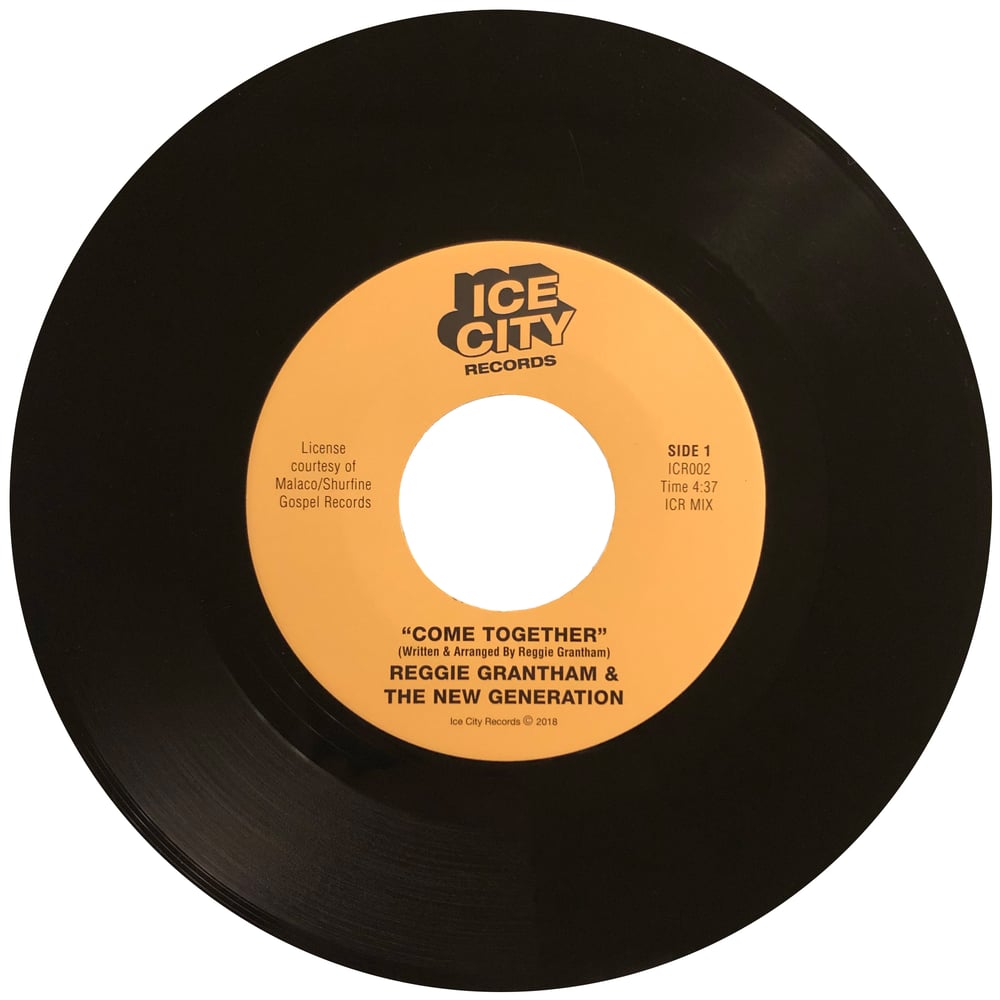 Reggie Grantham & The New Generation - Come Together 7" (ICR002)
€11.00
Second 45 on Ice City! Crazy bass synths, piano chords and rhythm machines on the 1985 North Carolina gospel boogie banger - "Come Together" by Reggie Grantham!
For a bit of insight into the story behind the record, here's a quote from the man himself:
"I was 32 years old when I did "Come Together". I recorded it in the studio in Charlotte, North Carolina, USA. It was my first studio project. I wrote it to reflect on how we all are God's creation and we all need each other no matter our skin color or background, we should love each other as God tells us to. I always wanted my music to go mainstream and worldwide to reach everyone. Shurfine gospel record company picked up my record and the rest is history…"
Listen:
Side1 - Come Together (ICR Mix)
Side2 - Come Together
Distributed by Kudos Records.